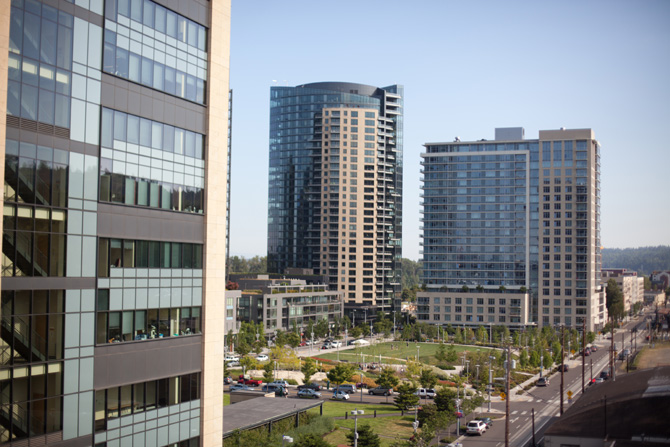 Getting Started: Buying a Home
You've probably been following the market and looking out for a good time to buy. Maybe you've been renting and you're looking forward to something yours, somewhere you can garden or a project to work on. Maybe you just swoon over home decor blogs and Pinterest, and you want a place to try some of those inspiring DIY projects. In any case, looking for your first home is a process, but one that you can easily get started on. Here are my top three first steps:
1. Talk to a mortgage professional.
Assuming you won't be buying this first home with cash, you'll need to take a good look at your finances and speak with a mortgage professional about how much you can (and want to) borrow. As part of that process, they'll usually issue you a pre-approval letter. That letter is very valuable to send along with any offers you might write, so make sure you line that up before you start looking (and falling in love) with any properties.
2. Gather inspiration.
There are a lot of options (and a lot of properties) to be had, so take a minute to consider what you're looking for. What neighborhoods do you like, what size home are you looking for and what styles have you found that you like? It's good to be armed with these preferences so that you have an idea where to start. If you don't know, that's OK too — you can work with your realtor to find that out.
3. Get looking.
In Portland right now, we're experiencing an inventory crisis, which means that when something good comes on the market, it's getting snapped up quickly. So put yourself out there and keep an eye on the market by looking online at new listings or having your realtor keep you apprised of any new listings that pop up (better yet, do both — that way, you're less likely to miss any great new listings).  Once you're out there looking, you'll get a feeling for the market in your chosen area and be able to find your ideal home.
Are you looking for your first home or thinking about it? E-mail me or give me a call at (503)927-3077 and I'd be happy to walk you through the process step-by-step.