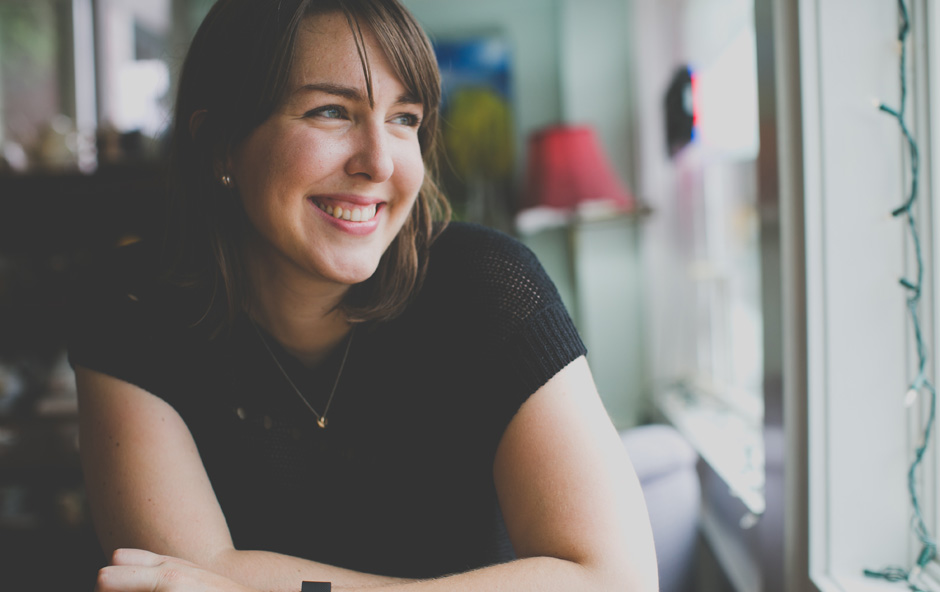 A little about me
I was a student of real estate from an early age, watching my parents as they worked on their rental properties and later worked as Realtors themselves. I grew up appreciating and paying attention to the homes I grew up in — their space and the feeling of living inside them.
I became a real estate broker in 2012, bringing with me publishing, marketing and photography experience. I bought my first home soon after, and remodeled every square inch of it, turning her into a truly lovely place to live for myself and my husband and two young sons.
I'm a cooperative, patient and organized agent who goes to bat time and again for my clients. I enjoy getting to know their families and finding them just the right place to live their lives.
I grew up in the Portland area and I'm familiar with its neighborhoods and eccentricities. I know where the good vegan restaurants are and I enjoy our local trails and Farmer's Markets. I think this is an incredible city to live in.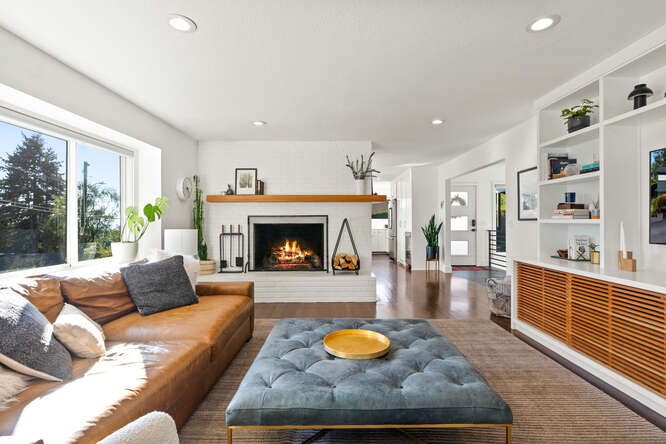 What I can do for you
If it's time for you to buy a home, I'll be your teammate and your navigator. I'll guide you through the process, making sure you understand the options available to you and negotiating to find you the right house.
If it's time to sell, I'll advise you on the best way to position your home to a large group of buyers. I'll help with staging, timing, marketing and maximizing your money.
If you're hoping to buy and sell at the same time, I'll hold your hand as we carefully balance your needs, timing and the current market to piece together an intricate puzzle that gets you from one home into the next.
Throughout the process, we get to know each other and we're on a team together, trying not only to achieve your goals but to do it in a timely manner and make sure you've considered all the important details. It's more than just a process, it's a relationship.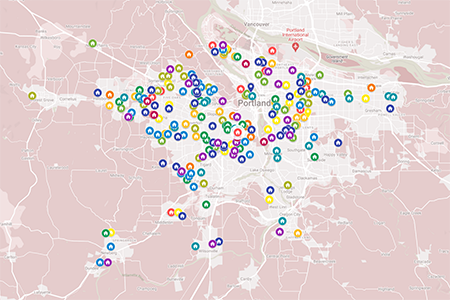 How I work
Things happen very quickly in real estate, and I'm an attentive agent who always has my clients' best interests at heart. Sometimes that means a late-night text message or an appointment before the sun comes up.
I work with a limited number of clients at one time to ensure I'm providing my full attention to the details of each transaction.
I work in the Portland, Oregon city limits and its west side suburbs. The map to the left shows the 260+ homes I've helped clients buy or sell since 2012. I'm proud of every single one.