Great blog post:
What stage buyer are you?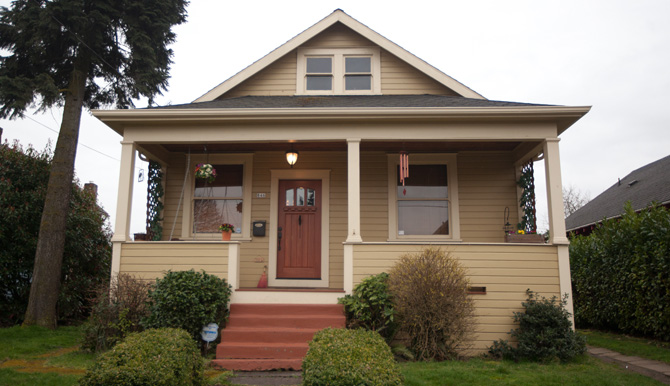 This blog post from Doorsteps sums it up pretty well: How serious a buyer are you?
Like many other things, I find that buyers need to work their way into becoming a serious buyer. First they're curious, then they move into getting ready to buy, and finally they are ready to make a leap, write an offer, find the right place.
I like this blog post because I think it makes it clear it's OK not to be there yet. It's a process, and as you familiarize yourself with the market, you'll likely be ready to move forward and feel more comfortable doing so. In the meantime, I find it's helpful to look at houses, becoming familiar with your taste and budget and local neighborhoods, and soon you'll know more what you want and how to proceed.
Where do you see yourself on this continuum, if you're a buyer or potential buyer?