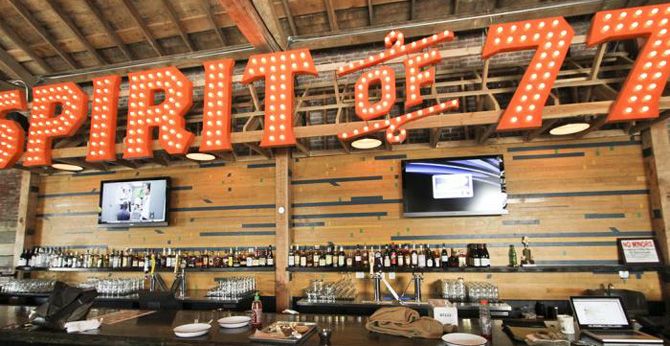 This Week in Real Estate:
News Flash! Portland is hip!
I hope you're all gearing up for a great weekend ahead, full of sunshine and merriment before the rain returns. I'll be spectating at the Portland Marathon (which my sister and brother-in-law are running) and hopefully putting a deal together for some amazing clients! Here's some fun real estate news that popped up this week:
Photo from Spirit of 77 and Eater, via Remodelista.