Real Estate 101:
What's the deal with commissions?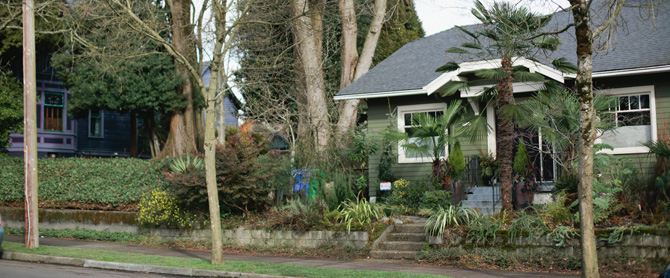 If you haven't worked with a realtor before, you're likely curious about how it works. How do we get paid? Who pays us? Here's the straight story on real estate commissions and how they generally work (and please note, there are exceptions):
Sellers pay commissions.
In a typical residential real estate transaction, the seller pays the real estate commissions. For instance, when I list a house, I charge a 6% commission to sell the house. When another realtor comes along with a buyer to buy the house, I split my commission with that buyer's agent. The buyer doesn't chip in. This means that if you're buying and not selling, the services of a realtor are essentially free for you to use, even though your agent will be paid.
Commissions vary.
There is no such thing as a standard real estate commission. Each commission is negotiated on a case-by-case basis. Realtors who charge less often take a bare-bones approach to marketing or juggle many clients at once, while those who charge more tend to invest more time and money in getting your property sold in a reasonable period of time and for the highest price. As in life, you usually get what you pay for.
There can be exceptions.
I have realtor friends who are trying to re-imagine the way the business works, and some of them are in favor of doing things differently, like charging clients by the hour or on a project basis. We can also get creative with how we get paid if you fall in love with a house that's For Sale by Owner or Limited Representation listing. Bottom line? Clarify with your own realtor and situation before you begin so you know you're all on the same page.
This is a Real Estate 101 post, covering basics about the way the real estate process works. Confused about something? E-mail me at [email protected] and your question might appear here as a future installment.