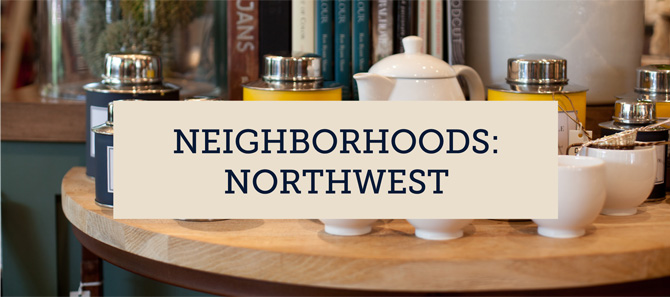 Portland Neighborhoods: Northwest District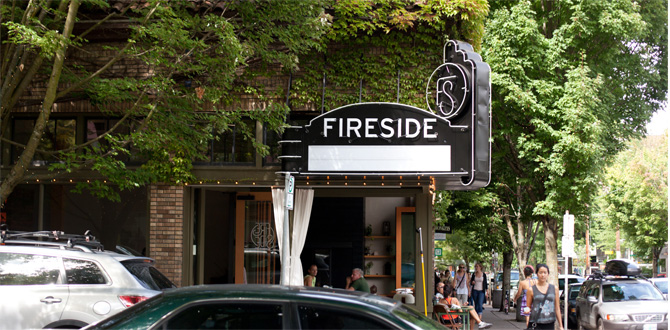 There are 95 officially-recognized neighborhoods that span Portland. This series introduces you to each one, with their distinct style and character. Today I'll be featuring the Northwest district, located (obviously) in Northwest Portland.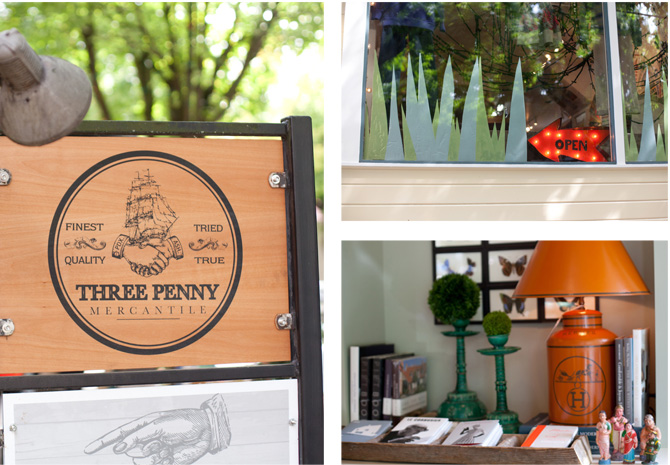 The restaurants and leisure opportunities are almost too many to list here, so I'll stick to some of my favorites. As a part of Portland's downtown core, this neighborhood is full of things to do and places to eat.
Fireside Restaurant, 801 NW 23rd Ave.
In the old home of Music Millenium (if you've been in Portland for awhile), this new restaurant has hit a sweet spot between casual, streetside dining and delicious comfort food. Great happy hour and homemade snacks.
PBJ's Grilled, 919 NW 23rd Ave.
One of the first food carts to make its way up into this neighborhood, this inventive truck serves up a variety of interesting takes on the classic PB&J. My favorite is a Thai sandwich with peanut butter, orange marmalade, Sriracha, basil and hot peppers. Sounds weird, but tastes delicious.
Sammy's Flowers, 2280 NW Glisan St.
This flower shop (with two locations just in NW Portland) always displays their flowers in such a beautiful way, that everyone passing by can appreciate them. Look for the colorful gatherings of flowers outside the doors and order an arrangement to see true genius.
Two Tarts Bakery, 2309 NW Kearney St.
Known for their tiny, delicious sandwich cookies, this bakery has a very cute location tucked behind Manor on Kearney & NW 23rd. Try all the flavors, because I hardly know which to recommend. They're all just delicious and the perfect tiny snack if you're exploring the neighborhood.
Manor Fine Wares, 907 NW 23rd Ave.
I'm a bit of a sucker for a great home decor shop, and this is one of my favorites in the city. I love the expertly styled goods throughout. Great for shopping and for inspiration.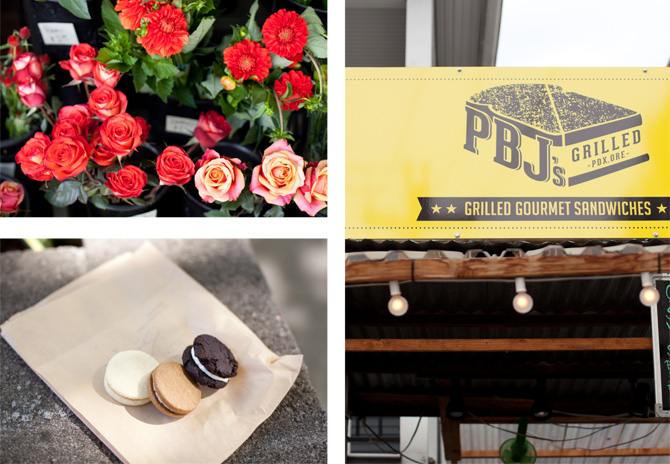 Chapman Elementary School
This school, with 522 enrolled students, boasts test scores in the 90th percentile across grades 3-5 and is rated an 8/10 on Greatschools.org.
Forest Park Elementary School
Rated at 10 out of 10 on Greatschools.org, this is a highly-esteemed elementary school with 507 students. Test scores are consistently in the 95th percentile and above.
East-West Sylvan Middle School
This school operates on two campuses, with East Sylvan hosting sixth graders and West Sylvan housing 7th and 8th graders. Greatschools.org rates this middle school, with 849 students, a 10 out of 10.
Lincoln High School
Lincoln is the only urban campus high school in west Portland. Rated "Outstanding" by the State of Oregon school report card system, Lincoln has 1,375 students and boasts a high graduation rate.
Metropolitan Learning Center (K-12)
This is an alternative school operated by Portland Public Schools, incorporating different learning styles and allowing high school students to take advantage of flexible schedules, independent studies and college credit.
There are also other nearby private schools, such as Catlin Gabel and the French American International School.

Average median sale price, June to August 2013: $344,450.
Home styles: Because of the urban nature of this neighborhood, there are a high concentration of condominiums and townhomes. Rowhome-style townhomes are particularly popular in this part of town. There are still many single family homes in the area as well, but their relatively low numbers mean high asking prices.
Interested in moving to the Northwest District? E-mail me and I'll send you some properties that might fit the bill.