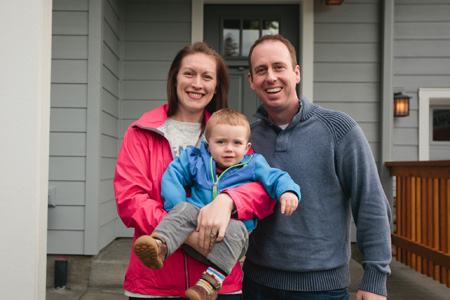 "When we decided to buy a home, friends of ours referred us to Sara and working with her was such a great experience! She is knowledgeable, passionate about real estate, and an awesome person!
At the start of our buying journey we were outbid on the first home we were IN LOVE with. It was so disappointing. However, Sara was there to hold our hands and brush the dirt off. She got us back out there to look at more properties and truly found us our dream home!
Throughout the whole process Sara was always accessible (we texted and emailed her A LOT!), so helpful in teaching and guiding us, and she moves fast (which is so important in such a lightening speed market)! She also has an amazing list of preferred partners she likes to work with, who made the process so easy and great.
Knowing us, we'll likely move again in a few years and Sara will absolutely be the realtor we call!"